Welcome Café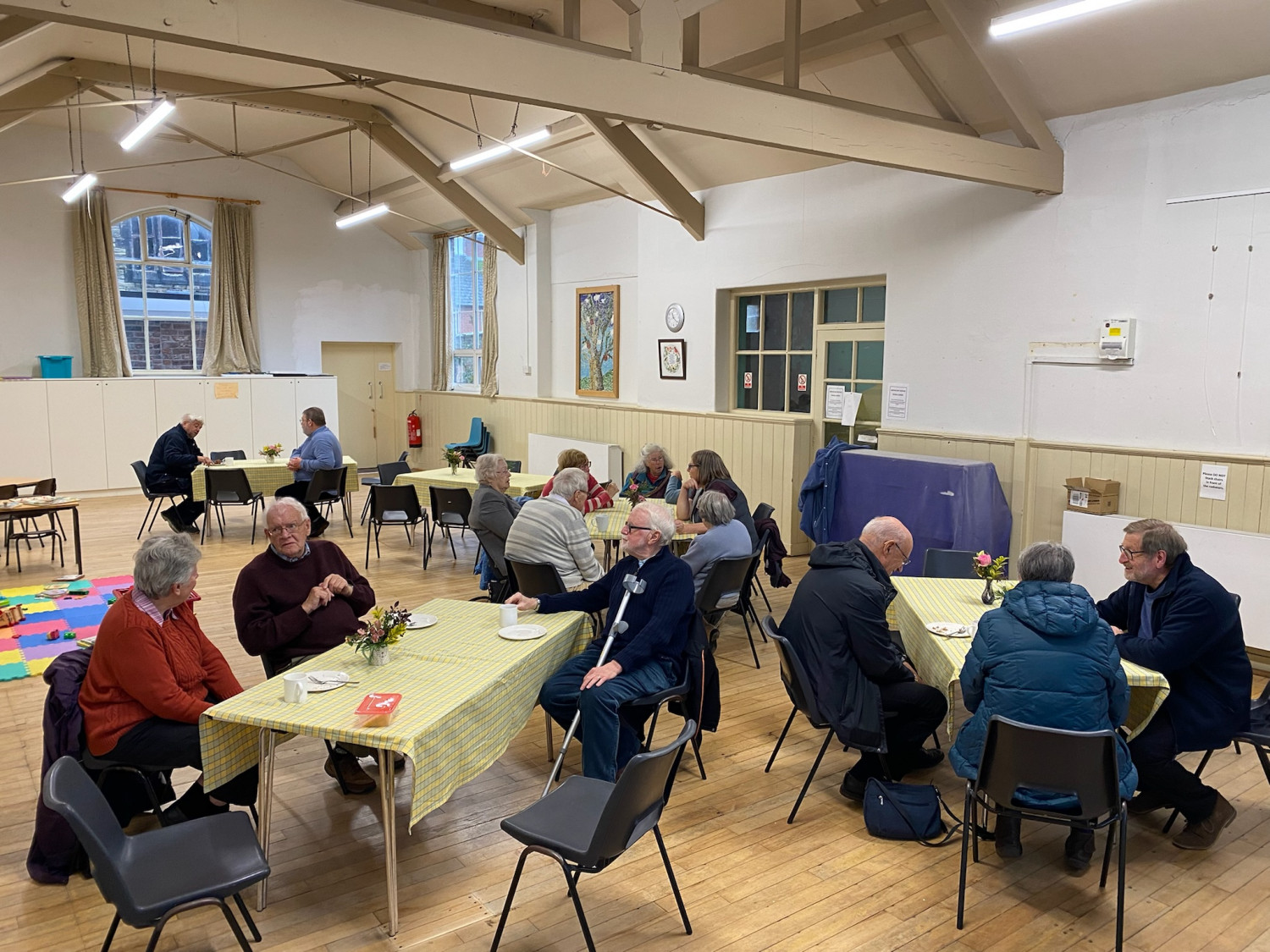 Our Welcome Cafe, which meets in our hall, is the place to come to share in tea, coffee and yummy home made cakes. It is the ideal place to meet friends and make new ones. All ages are welcome and we have a special area with toys for children to come along with their parents or carers.
We offer a warm welcome to all and find caring people who are ready to listen to you. We are now meeting weekly - and are part of the Places of Welcome scheme
Just pop in on Tuesdays each month from 10.00 am, we are looking forward to meeting you.